Now available at Rendinas Symons Organic Range of certified Cheese.  Fully certified since 1919, Symons Organic dairy co is a third generation operation and proudly Australian.   We are so happy to be ranging these products from Bendigo. definitely a must try available in store, our online shop or instagram/Facebook store!
---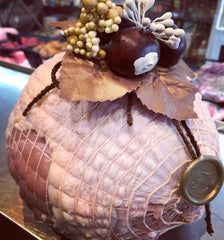 • butcher • christmas turkey • local shops • organic • rare breed • rendinas • Turkey
Fresh Turkey breast with home made, gluten free stuffing. Sweet or savoury, you decide and we will create.
---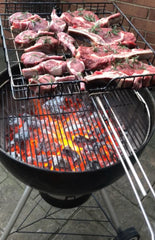 Time to start cooking outdoors and at Rendinas we have the best quality produce from our victorian farmers.
---
This beef casserole cooked for five hours over the weekend. Brown 1kg organic diced beef in small batches, set aside and sprinkle cumin.Sauté onion, carrots, celery, leek and garlic. Soften then add in meat, 1 cup frozen peas, 1 tablespoon tomato paste, salt and pepper and 3-4 cups red wine. Leave uncovered and simmer for around 20minutes. Add beef stock and allow to Cooke on low heat for 3-4 hours. Ensure there is always Enough liquid throughout the cooking time.
---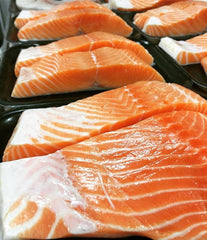 Raised in the clear surrounds of the Marlborough sounds of New Zealand, this salmon is considered the closest thing to wild caught salmon. Free of artificial colours and additives, this clean and pure fish is now available at Rendinas!