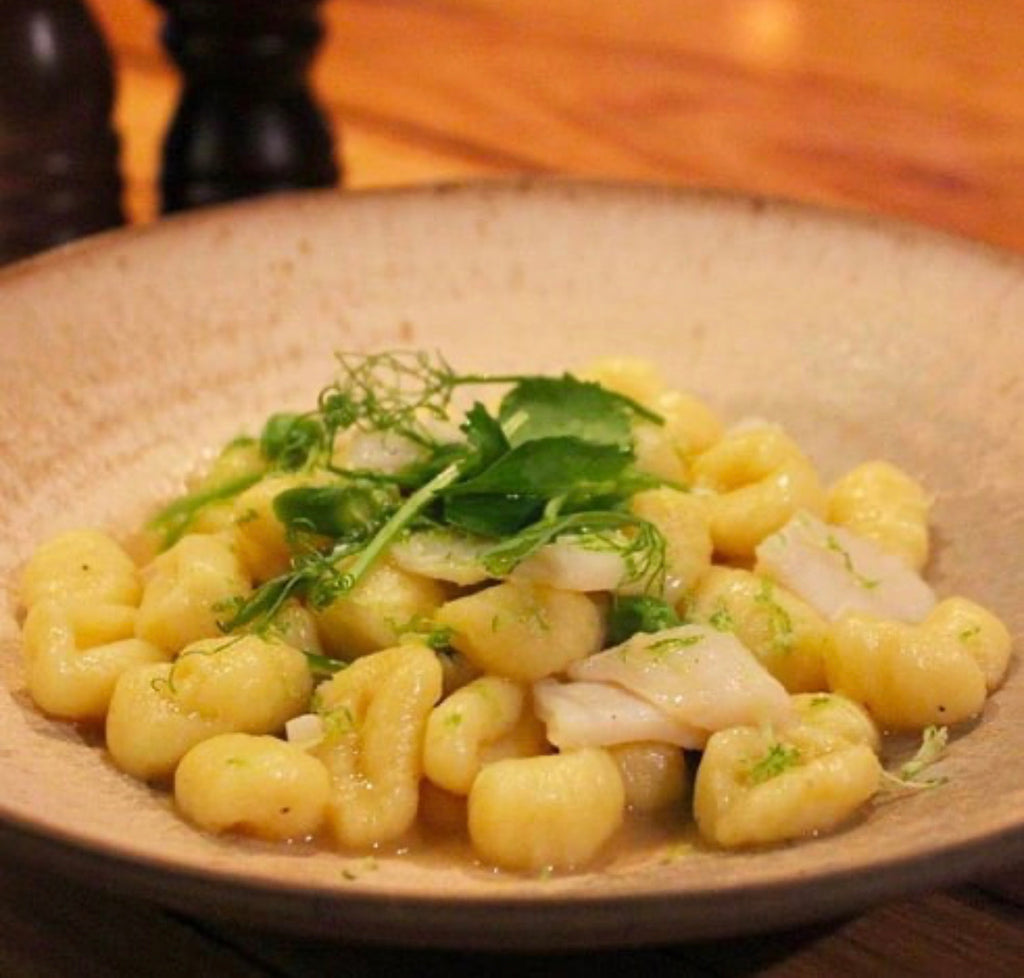 Rendina's Butchery
Home Made Gnocchi 500g (Lello Pasta Bar)
These Home made Gnocchi Now Available In store. helping Leo from at Lello Pasta Bar get back on his feet after Closing down his restaurant due to Covid-19.
Help  support Local Business!
Bring water to boil, pop the gnocchi in as soon as they all rise to the top, they are ready to serve!
---
Share this Product